I called Steve for repair of my fridge. He gave me an idea of what he thought the problem was, gave me a quote on the phone and set a time early the same day. He was on time and was correct with his assessment of the fault. It was fixed a short time after he arrived and the cost was actually cheaper than the quote, he also gave advice on keeping my fridge happy. I will be keeping his card handy for any future glitches with my appliances. Thanks
I had been noticing a loud grinding type noise coming from my washing machine for the last few months so today I finally resolved to book in a time to have someone come look at it for me. I spoke with Cindy who happened to see that not only was there a technician in my area but that he was running ahead of schedule and so could some to me straight away. Cyril was at my door in less than 20mins, he listed to my machine and gave me his initial diagnosis, shot bearings, then he tipped the machine and had a good look which confirmed his thoughts. Cyril was wonderful at breaking the news to me that my machine was dying and needed to be replaced. He told me if he repaired it for me he would be ripping me off and he wouldn't do that. He took me online and showed me the makes and models he would recommend. Both Cyril and Cindy were amazingly professional and friendly I would and will recommend this service to anyone. THANK YOU!
Highly recommend! Could not be happier. Called and received next day service. Ryan was very courteous and polite. Called to say he was running ahead of schedule and checking it was ok to turn up earlier. Kept me informed throughout the job – what he thought was wrong, options and costs – and then a phone call when completed confirming what had been done. Pricing was very reasonable and the service was fabulous. Thank you Ryan!
My wife called Steve from Appliance Repairs about a heating element fault in our Bosch dishwasher. He told her how to fix the problem over the phone and it has been working like new since. I've read that the heating element could have cost $600-$700 to replace. Thanks Appliance Repairs we will use you again, for both repairs and assistance!
Great support especially from Steve, very prompt call back, helped to keep my machine going for a few more weeks before we decided it was due for renewal. Would recommend at any time.
Highly recommended! Excellent and extremely prompt service. After I made the phone call the technician was here and finished within an hour! The technician Shannon was extremely informative and friendly. Very reasonable costs too.
Our oven had stopped working. I was very impressed that within 24 hours of making an online booking enquiry, our stove was fixed. Shannon the serviceman was very prompt & polite, with the element replaced quickly & without any mess left behind. I would use this company again.
Wow I honestly was really, really happy with the service. Ryan the serviceman was polite and informative and worked really quickly. Couldn't ask for more for my money. I totally recommend Appliance Repairs.
Excellent service, reasonably priced, and I don't have to buy expensive replacement parts! Technician was at my house within a hour or so of calling, and fixed the oven within 30 minutes. Told me what the issue was, gave me a couple of options (including likely costs) and also provided some suggestions for future use. Would definitely recommend this service.
Aaron was prompt, courteous and diagnosed the issue with my washing machine quickly.
I would happily recommend Always Prompt Repairs! Great service, good pricing and a working washing machine!
Excellent. Great operative – nicely spoken, polite and friendly, who got stuck into the job and worked solidly on it all the time he was here. Cleaned up afterwards.
The bill was extremely reasonable. We will definitely use this company again.
HIGHLY RECOMMEND!! My Front Loader Washing machine needed a new Rubber Gasket. Called them and got next day service. Shannon arrived earlier which was great. In and out within 30 minutes. Thank you so much, will recommend to all my friends and neighbors. Very Happy Customer 🙂
Hi! I called this morning to enquire about a fridge that we had placed in storage for a year – and when we picked it up yesterday – it didn't appear to be working. I left a message and Steve called me back within the hour. I explained what had happened and he suggested due the defrosting cycle a fridge will go into once you unplug it – it can take a while for the fridge to come out of that when you plug it back in. As it is, when it didn't work straight away – we were concerned to leave it plugged in and immediately disconnected it. On advice received from Steve – we plugged the fridge back in – and sure enough the fridge is working. I am super impressed as this advice saved me from a $129 call out fee and an additional minimum labour charge. I don't know many businesses that would be as considerate. Will keep this business on my radar and share with friends and colleagues
Appliance Repairs Brisbane
We always offer a prompt repair service because everyday appliances need to be fixed, and FAST!
Send in a qualified expert for all your laundry and kitchen appliance repairs. You name it, we repair it.
We can fix your:
Electric Stove
Cooktop
Oven
Fridge
Freezer
Washing Machines
Dishwasher
Dryers
Need prompt service? Our service vans are ready and loaded with spare parts for all your appliance repair needs. From fridges to washing machines, we're always more than ready to help. If you're looking for reliable repair service throughout the Brisbane suburbs, Brisbane Greater Area and beyond, then look no further! For friendly, highly skilled technicians providing professional and prompt service, give us a call today.
Always affordable and competitive repair rates
Warranted appliance repairs for peace of mind
Discounted repair rates for Students and Seniors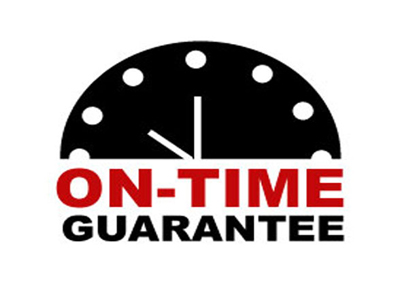 Authorised warranty repairer for AEG, Andi, Ariston, Asko, Baumatic, Bosch, Blanco, Chef, Delonghi, Dishlex, Electrolux, Euro, Falcon, Fisher Paykel, Gaggenau, GE (General Electric), Haier, Hisense, Hoover, IAG, Ilve, Jenn-Air, Kelvinator, Kleenmaid, LG, Liebherr, Maytag, Mitsubishi, NEC, Neff, Omega, Panasonic, Samsung, Scooter Smart, Sharp, Simpson, Smeg, Speed Queen, St George, Technika, Toshiba, Westinghouse, Whirlpool and more.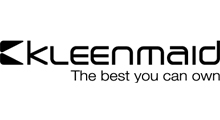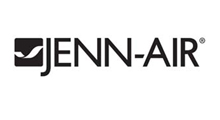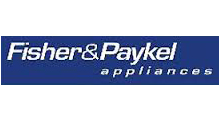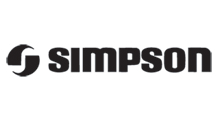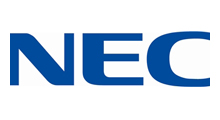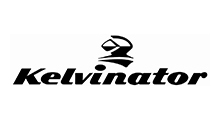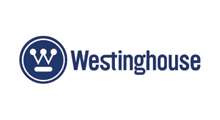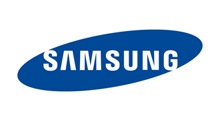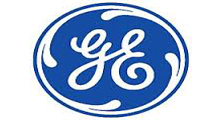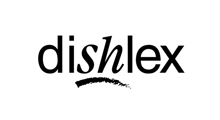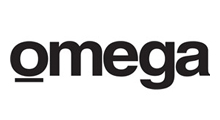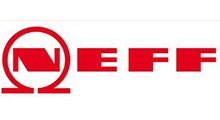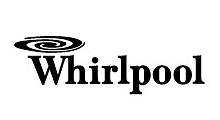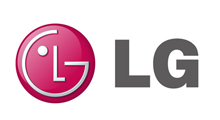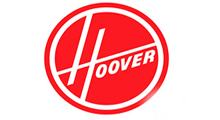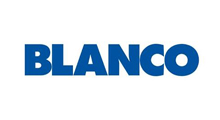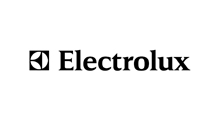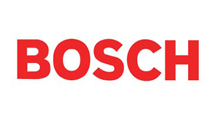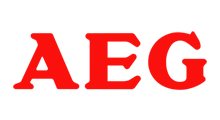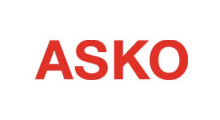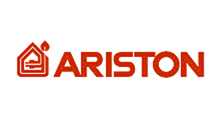 Pay on the day, the simple way. Take advantage of our convenient mobile EFTPOS service at no extra cost to you.
We accept Mastercard, Visa, and Debit Cards.
Additional charges will apply for after-hours or weekend call-outs (Subject to availability). Contact us for further details.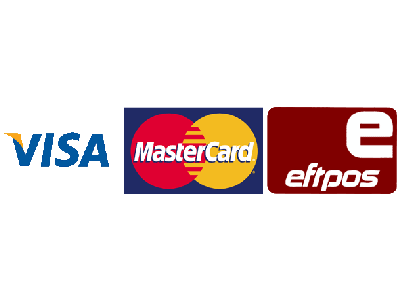 YES, OUR QUALITY REPAIRS ARE BACKED BY A 12 MONTH WARRANTY, ON ALL PARTS INSTALLED*
*12 Month Warranty on all our domestic parts repair, or 6 Month Warranty on commercial repairs
See the Terms and Conditions for more information.